We have extensive after sales services network to serve our client's located in Kuwait, UAE & Qatar.

We also have our representatives who do the after sales services on our behalf in some local regions.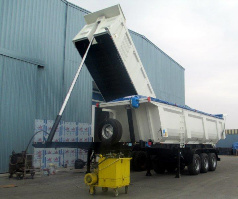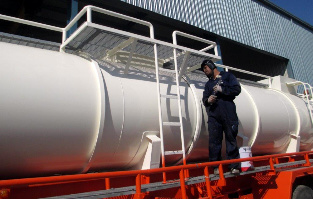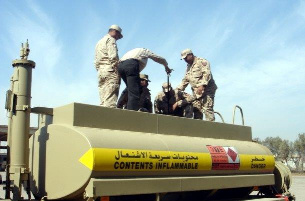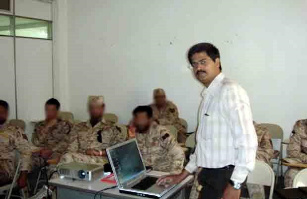 We provide product training to our client's inhouse as well as at site.
Practical & Classroom training is organised for complete understanding of the product & efficient usage & maintenance.