Since 50 years, Alam Steel name stand's for Trusted Quality, Customer Satisfaction and Innovation.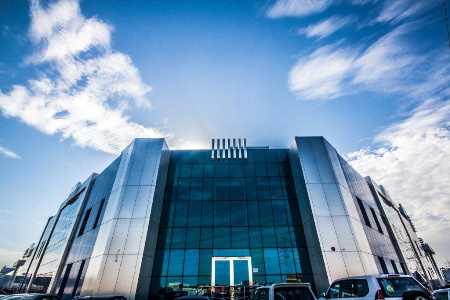 Alamsteel is a leading company manufacturing high quality truck and trailer mounted products since 1962. The company expanded the reach and product range from general steel works to high technology products used in various applications like Municipal, Oil Field, General Transport Logistics, Civil Defense, Military and special Custom Design.

We have a professional team of management and workmen in our UAE (since 1997) and Qatar (since 2000) branches effectively catering to sales and services.

The main factory is located in Sulaibiya Industrial Area, Kuwait, covering 18000 sq. mtrs area equipped with modern manufacturing facilities including CNC machinery.